Steam coming out from under the bonnet? Rising temperature gauge? Visible coolant leaks? White exhaust smoke? Need to repeatedly top-up coolant? Engine overheating? Getting a sweet smell of antifreeze? Heater and/or air conditioning not working?
If the answer is "Yes" to any of the above, you need to get the cooling system checked. We are more than happy to provide you with a free check and carry out any necessary repairs or replace any damaged parts.
List of Services:
AirCon gas refill
Water pump replacement
Electrical faults diagnosis and repairs
Radiator repairs and replacement
Electric cooling fan replacement
Freeze plugs replacement
Thermostat replacement
Belts and hoses replacement
Cooling system flush and top-up
Radiator cap replacement
Head gasket replacement
Engine/Cylinder head skimming and replacement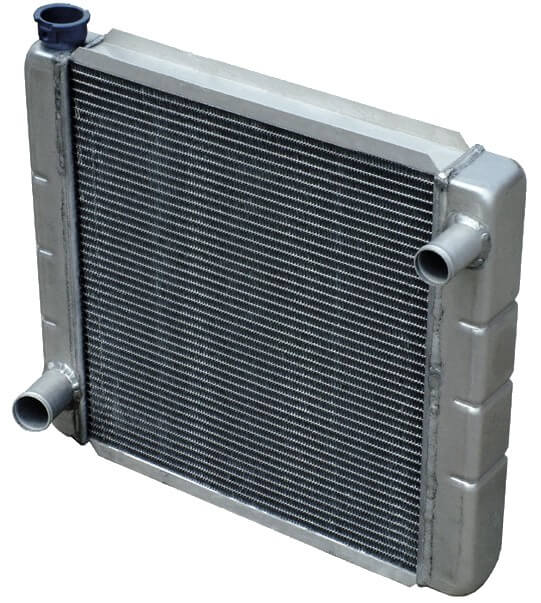 Both genuine and motor factor parts available depending on your budget and preference. No parts replaced or work carried out without your consent. We practice competitive pricing, high standard workmanship and manual labour warranty.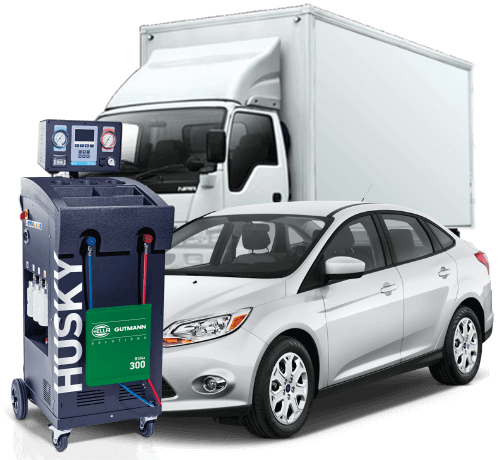 Air Conditioning Regas & Leak Test
We provide truck, bus and car AC System refill services using top of the range fully-automatic Hella Husky 300 air conditioning service station for R134a refrigerant.
Our air-con equipment is in accordance with the SAE J2788 performance requirements, and its also suitable for electric and hybrid vehicles.
we also provide AC leak tests
full AC service
bad smell removal
decontamination and vents cleaning

A faulty water pump, gasket, broken belt, burst/damaged hoses, water pump bearing, or loose belt tensioner, can cause your engine to overheat. Our expert mechanics can diagnose the problem and replace the water pump or any other faulty part of the cooling system. Just call into our garage for a free visual check.
Water pump can be changed while you wait.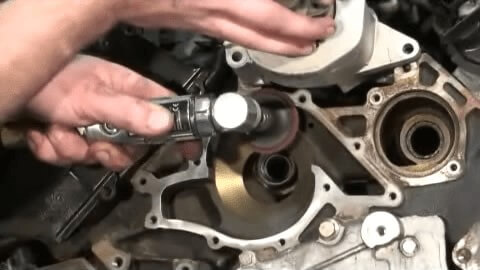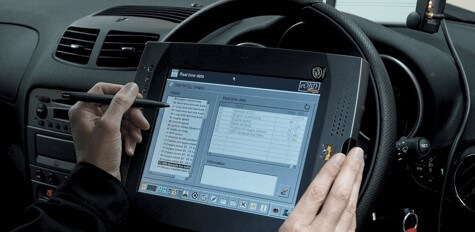 Auto-Electrical Repairs & Diagnostics
We provide electrical diagnose and repair electrical service. Electric fans, switches, wiring, fuses etc. We use professional computerised diagnose and testing machines.

Is your radiator clogged or leaking? We supply and repair all vehicle radiators, inter-coolers, oil coolers, heaters. Service available for cars, trucks buses, classic/vintage, plant & industrial.
New and second hand radiators available at reasonable prices. Same day service!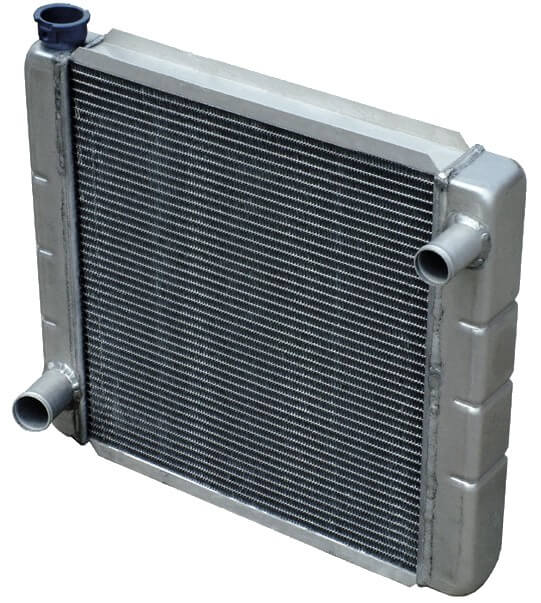 LandRover Discovery - water connection housing replaced, coolant topped up and bled

We're at Unit 9, Bellevue Industrial Estate
Tolka Valley Rd, Finglas, Dublin 11, D11 H983