Car electrical repair services
Looking for a car electrical repair and diagnosis specialists?
Our qualified auto-electricians can help you save money by properly identifying faults and/or defective electrical components. No guess work!
We use top of the range diagnosis tools plus over 50 years combined experience in auto-electric repairs.
No job too small or too big. From a simple bulb or car battery replacement to complete rewiring and everything in between.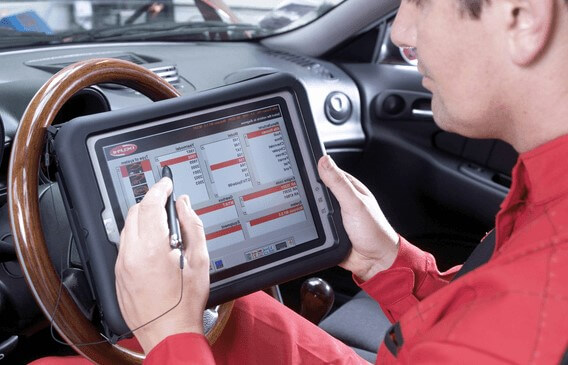 Alternator Repairs or Replacement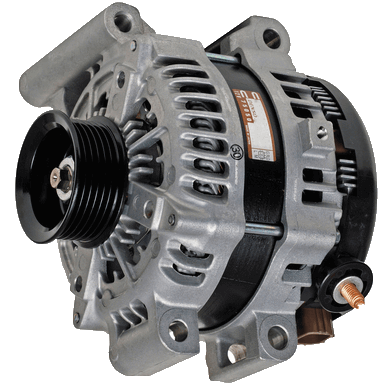 A faulty car alternator can cause difficulties, ranging from slow engine start, dim or flickering headlights, all the way to complete loss of power due o dead battery. If any of the mentioned symptoms occur, just call in to our garage for a quick free test of your alternator.
In general, alternator repair costs are low, and there are options of repairing, or getting a new or refurbished alternator.
Most commune components that cause problems are :
bearing
internal cooling fan
faulty wiring

Starter Motor Repairs and Replacement
We repair and replace starter motors at very competitive prices. If your car won't start while all electrics seem to be working just fine, then you need the starter motor checked.
There are a number of reasons why the starter motor fails:
solenoid
overrunning clutch
brushes & springs
electric terminals
faulty wiring
If you can get to our garage, we will perform a free check. If you cant get to us, we'll come to you. Refurbished, second-hand and new electric motor starters available, depending on your budget.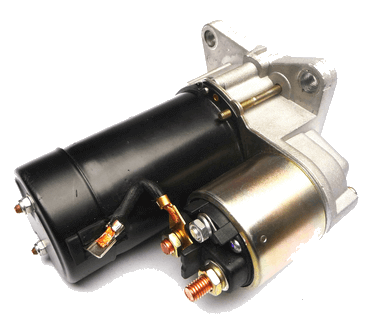 All Car Electrics Repairs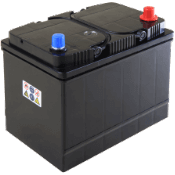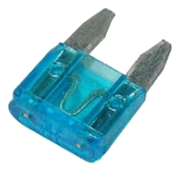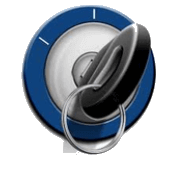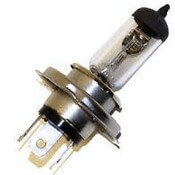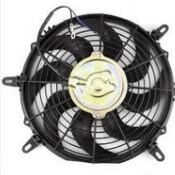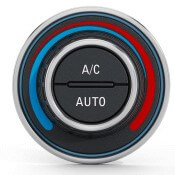 central locking, switches, stereos, alarms, GPS…
…and much more.

141 Toyota prius - NCT fail Dried & sealed l/h/f indicator lamp

Auto-Electrical workshop at Unit 9, Bellevue Industrial Estate
Tolka Valley Rd, Finglas, Dublin 11, D11 H983