Timing belt change for all types of cars, SUV's and light commercial vehicles by qualified mechanics. When there's trouble with the timing belt, the cogs crack and break off. This causes a slight difference in the belt movement, which changes the mechanical timing. Avoid major engine damage by getting your timing belt replaced before it snaps.
Unfortunately, there are no clear-cut signs that the timing belt is having trouble and going out. It often happens suddenly without warning. Therefore, it is imperative to change this engine part after passing a particular period or mileage.
An average would be between 60,000 and 100,000 miles, or 4 years, but please refer to your vehicle's manufacturer recommendations. If in doubt, contact us here at mechanic 24hr and we will advise you.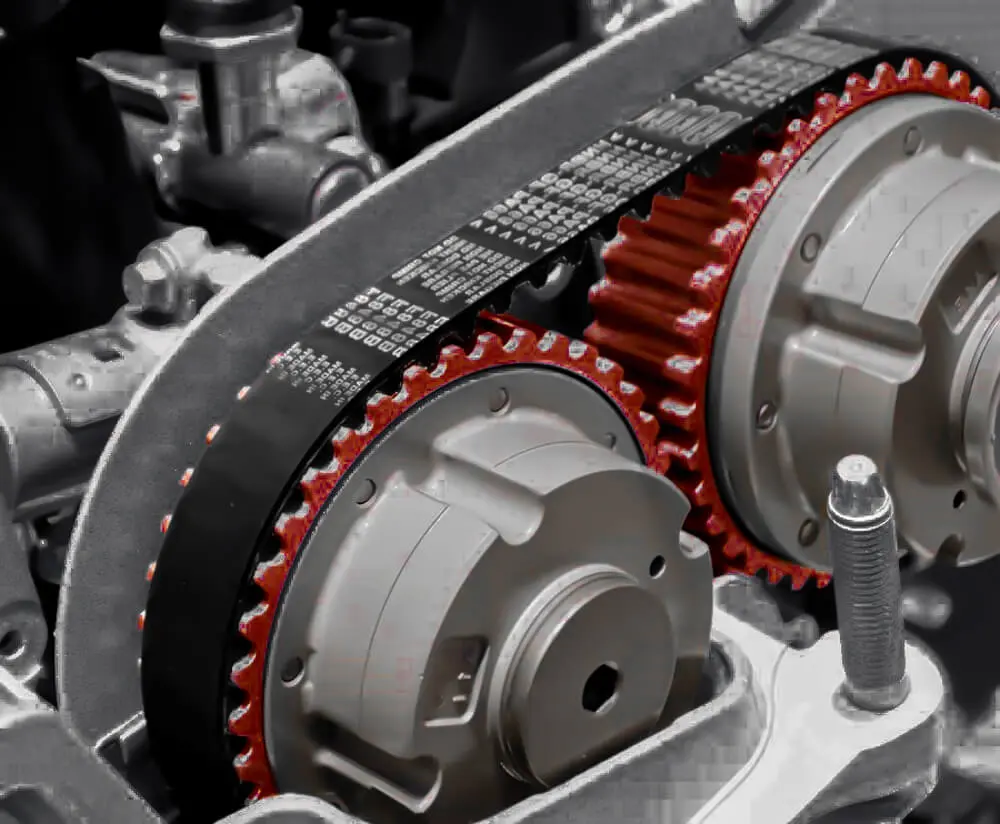 Our Advise on Timing Belt Change
Go for a full kit (

pulleys, timing belt tensioner & timing belt)

, not just the timing belt change.
Kill two birds with one stone: replace the water pump and the timing kit at the same time
When buying a second hand car, change the timing belt asap, unless you get proof of recent timing belt change.

152 Citroen Picasso 7 Seater - Replaced timing belt kit & water pump, Topped up coolant & bled
11 Volkswagen Touran - Timing belt kit & waterpump, rocker cover, injector clamp bolts, drop links x 2 (front), fan belt, 3 x capless bulbs
171 Renault Kadjar - Timing belt replacement

Timing Belt Change Workshop
Unit 9, Bellevue Industrial Estate
Tolka Valley Rd, Finglas, Dublin 11, D11 H983