Brake Repairs and Replacement Services
Brake repairs at competitive prices!
Do you hear squeaky, screeching, grinding, squealing, rubbing and other unusual noises coming from the wheels? Do you get a burning smell when braking? Do you feel vibrations and pulsation in the brake pedal or the steering wheel? Does the brake pedal feels spongy and low?
If the answer is "Yes" to any of the above, you need to get the brake system checked. We are more than happy to provide you with a free check and carry out any necessary brake repairs or replace any damaged parts.
Break services, adjustments & repairs we provide:
Brake pads replacement
Brake discs cleaning and replacement services
Brake cylinders rust removal and replacement
Brake calipers replacement
Brake fluid system flush and top-up services
Brake fuel lines replacement
Seals replacement
Master cylinder replacement
ABS (

anti-lock braking system

) diagnostics and repairs
Hand brake parts replacement and adjustments
Brake warning light diagnosis
Brakes bleeding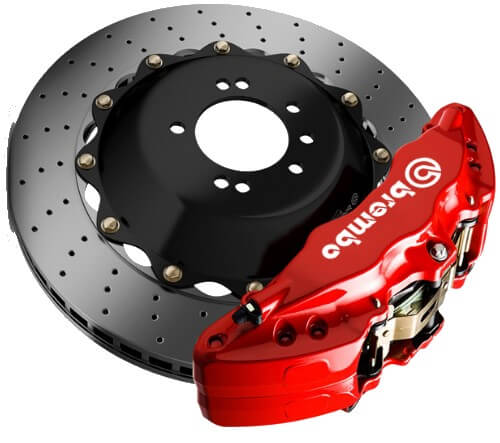 Both genuine and motor factor parts available depending on your budget and preference. No parts replaced or work carried out without your consent. We practice competitive pricing, high standard workmanship and manual labour warranty.



NCT Brake Failure Repairs
As shown
here
, year after year, brake faults are in the top list of the NCT failure items. If your vehicle failed the NCT test for any of the faults listed below, call into us with your NCT failure report and let us fix your brakes.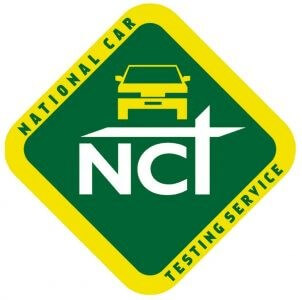 Service Brake Performance – is the total brake effort expressed as a proportion of the vehicle weight.
Parking Brake Performance – is the total brake effort from the hand brake expressed as a proportion of the vehicle weight.
Ovality – is the proportion of the minimum and maximum brake force on one full wheel rotation at a brake force of 25%
Imbalance – is the ratio between the left and right brake force of the same axle
Brake Line / Hoses
Stop Lamps

Worn break pads can cause uneven break disc wear and/or distortion. If brake pads are replaced on time, you avoid additional repairs and costs.
Not sure if your pads need to be replaced? Call into our garage (no appointment necessary) for a quick visual check. If the pads need to be replaced we may be able to help you on the spot.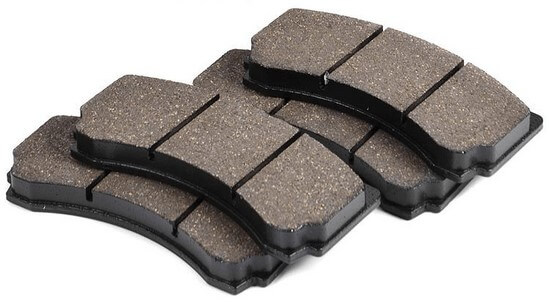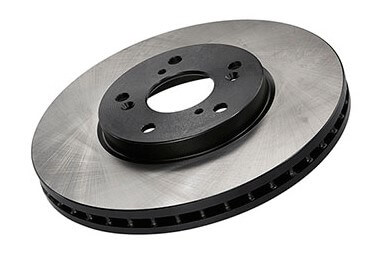 Uneven wear, worn or distorted break disc, increases your vehicles breaking distance. Get your brake discs checked by our technicians and let us find what's causing uneven wear and or distortion.
It is recommended that brake discs are changed in pairs, and brake pads are also replaced.

10 Opel Astra - replaced rear pads + rear shocks + d/s/f bottom wishbone + 1 x wiper blade

We're at Unit 9, Bellevue Industrial Estate
Tolka Valley Rd, Finglas, Dublin 11, D11 H983