Does your car pull to one side? Do you feel every bump on the road? Does the car sits lower than normal? Does momentum make your car nose dive, lean back, or roll? Do you find it difficult to steer? Do you hear noises when driving over ramps?
If the answer is "Yes" to any of the above, you need to get the suspension checked. We are more than happy to provide you with a free check and carry out any car suspension repair or replace any faulty parts.
Coil springs
Shock absorbers
Ball joints
Rack and pinions
Tie rod ends
CV joints
Strut mounts
Bushings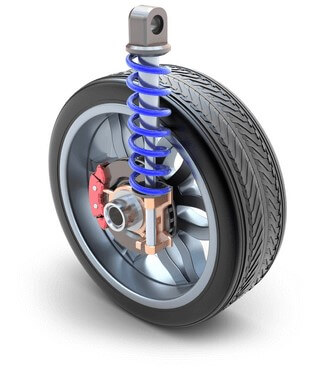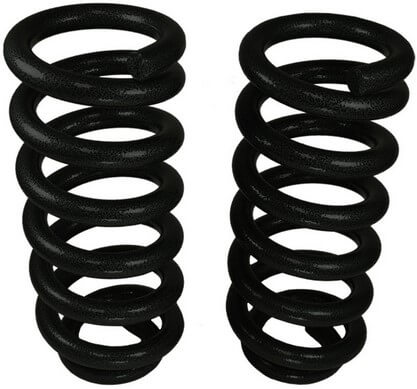 Fast and cost effective coil springs replacement service, by qualified mechanics. Heavy duty coil springs available.
Keep in mind:
It is recommended that coil springs are replaced in pairs (front and rear) wherever possible
Wheel alignment highly recommended after coil spring replacement

Shock Absorbers Replacement
Need your shock absorbers replaced? Call into our garage and get the manufacturer recommended shock absorbers.
Keep in mind:
It is recommended that shock absorbers are replaced in pairs
Wheel alignment highly recommended after shock absorbers replacement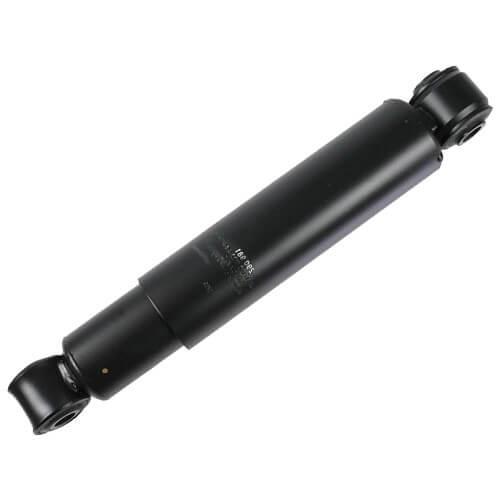 10 Opel Astra - replaced rear pads + rear shocks + d/s/f bottom wishbone + 1 x wiper blade

Suspension repairs Unit 9, Bellevue Industrial Estate
Tolka Valley Rd, Finglas, Dublin 11, D11 H983