The mechanic24hr technicians are gearbox repair and replacement specialists. We can provide low cost solutions when your gearbox fails. We repair all manual or automatic transmission, and can provide reconditioned gearboxes covered by warranty.
We repair gearboxes for cars, 4×4's vans and light commercials.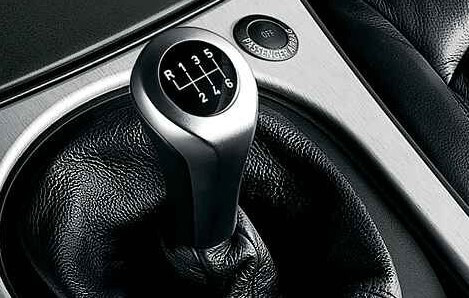 Do you hear squealing or other noises when engaging or releasing the clutch? Do you notice transmission oil leak? Does the gearbox pos-out of gear? Do you notice problems with the clutch pedal?
If the answer is yes, to any of the questions above, you may have a problem with your gearbox. Let our expert technicians check your gearbox, and find any fault that may have occurred.

Automatic Gearbox Repairs
Do you experience delayed, harsh or no gearbox engagement, intermittent shifting problems, notice fluids leak, or the engine light comes on, or you hear or "feel" a whining or grinding noise?
If the answer is yes, then your automatic gearbox needs to be checked. Early fault detection can save you time and money. Our gearbox specialists will evaluate the damage and advise you on best option.
Read more about gearboxes…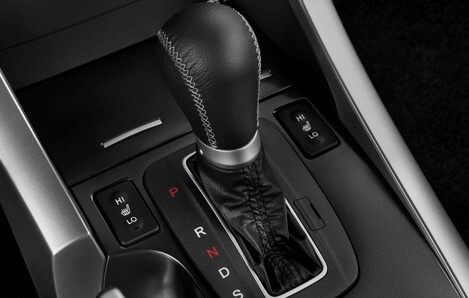 Gearbox repair specialists Unit 9, Bellevue Industrial Estate
Tolka Valley Rd, Finglas, Dublin 11, D11 H983