Our business is 24 hour car repairs, hence the company name: Mechanic 24hr.ie We work on cars, vans, 4×4's and light commercial vehicles, petrol, diesel, electric and hybrid engines, manual and automatic gearboxes.
We are probably one of the largest independent auto repairs garage in Dublin with a team of 10 experienced auto technicians. We fix and service Audi, BMW, Skoda, Ford, Toyota and all other vehicle makes.
We use top of the range computerized diagnostics equipment, refrigerant service machines. Most repairs are carried out the same day.
All jobs are booked online, so customers can see and choose available time slots. We want to reduce waiting times to a minimum, so we even offer a collect-repair-return service.
While the volume of repairs carried out daily is quite large, we listen to every customer's feedback, and try to satisfy all request.
We offer a very competitive price grid and we highly value you, our customer. No work carried out without an accurate price quote and without customer's approval.
Have you tried us out yet?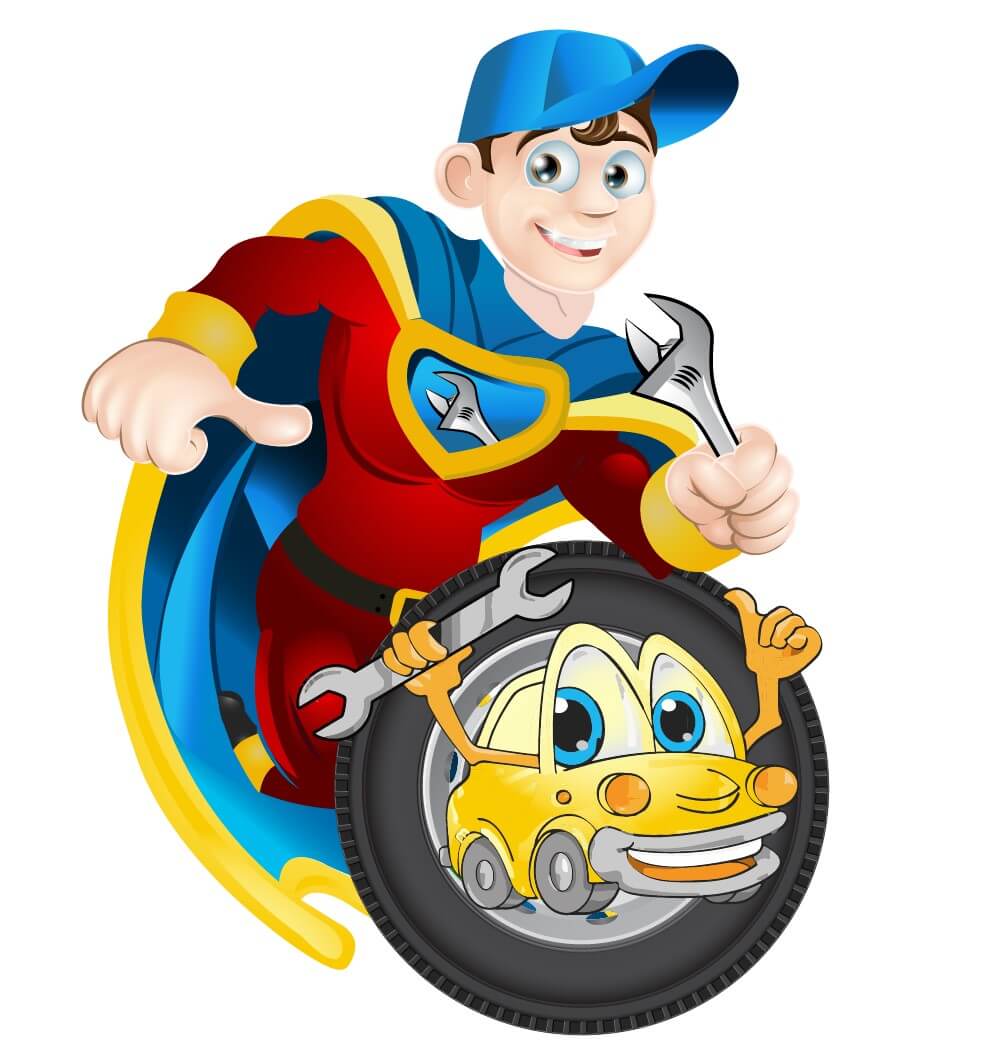 We're at Unit 9, Bellevue Industrial Estate
Tolka Valley Rd, Finglas, Dublin 11, D11 H983