Need clutch replacement? Chattering or slipping clutch? Do you hear clutch noises? The clutch won't release or the clutch pedal is hard?
If you notice any of this symptoms, just call in for a quick free clutch check. If needed, we can replace your clutch, the same day. We specialize in both manual and automatic gearbox and clutches or clutch components replacement.
Pressure plate
Flywheel
Release bearing
Clutch cable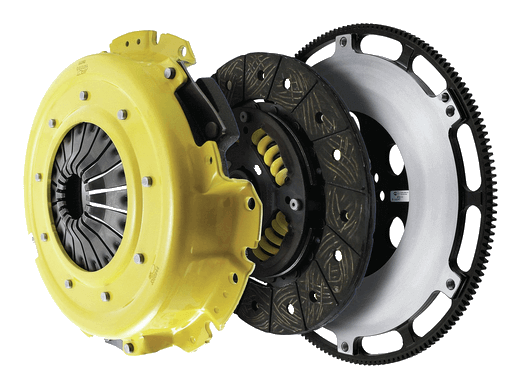 Lowest clutch replacement prices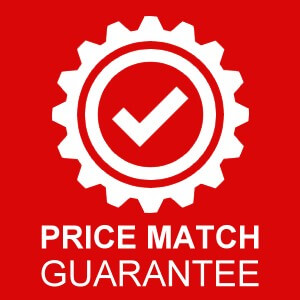 Price depends on vehicle make , gearbox and engine type. The cost of replacing the clutch can be as low as €350 including the supply of full clutch kit, or as high as €700 and above. Let us advise you on what's best option for you and how can you save money.
The clutch kit price also varies. We can supply complete kits from Valair, Valeo, Spec, OS Giken, Luk, Exedy, or any other brand you prefer. We also fit parts supplied by you.
With mechanic 24hr you're guaranteed competitive prices. We match any competitors advertised price, and we make sure you only pay for the parts that need replacing, and nothing else.

North Dublin Clutch Repairs Center

From our 24hr garage in Finglas we service the North Dublin area including Phibsborough, Ballymun, Cabra, Glasnevin, The Naul, St Margarets. Our service include collection, repair & return. For car collection outside a 5 KM radius from Finglas, please book 24 hours in advance.
All clutch replacements carried out by our clutch specialists, carries a parts & labor warranty. We stock clutch kits for Audi, BMW, Mini, Renault, Toyota, Honda, Hyundai, Kia, Nissan, Opel, Peugeot, Mazda, Mercedes, VW, Citroen, Dacia, Ford, and more…

06 Land Rover discovery 3 - Clutch kit replacement
131 Hyundai I30 - New clutch kit, driver side window switch & driver side heated seat repair
07D Toyota Avensis 1.8 Petrol - Clutch replacement

Workshop at Unit 9, Bellevue Industrial Estate
Tolka Valley Rd, Finglas, Dublin 11, D11 H983