It is given that a capable workhorse pickup has a reliable and powerful engine, nothing short. The number of diesel engine pickups and SUVs has recently gone up, and justifiably so, and they boast impressive features. Most importantly, they are preferred for their power and efficiency.
Similarly, turbo diesel powered vehicles have grown in popularity for worksites and people after a capable vehicle for the outdoors. Diesel engines are easy to maintain, and they use less fuel to generate more power.
Current estimates show that diesel engines give up to 20% – 35% more power out of a liter of diesel than petrol, which is suitable for everyone.
Back in the day, around the 70s, heavy-duty diesel engines were only found in trains, submarines, and ships but are now available for various car models. The diesel engine is credited to Rudolf Diesel, who invented it when petrol prices were escalating. The engine promised better fuel efficiency and power, which is what the current top diesel engines are all about.
The Difference between Petrol and Diesel Engines
Diesel and petrol engines are internal combustion engines, and they feature a four-stroke combustion cycle. But that is where the similarities end.
The key difference between the two is how the combustion process takes place.
With a petrol engine, fuel is mixed with air before compression by the piston and ignition by spark plugs. On the other hand, the process in the diesel engine starts with air compression before fuel injection. The compression heats the fuel and ignites it, and so there is no need for spark plugs.
Diesel engine sales have been on a downward slide in the wake of emissions restrictions in Europe. However, the latest diesel vehicles are more efficient, and they do not pump out toxic gases like their older counterparts. Modern diesel cars come with lots of technology to make them environmentally friendly.
Here are the top 5 diesel engines.
1. Renault Megane dCi 115
The dCi 115 model, which boasts an impressive 74.3mpg, is a top contender for the diesel engines top spot. With 114bhp and 260Nm of torque, the 1.5-liter 4-cylinder turbo engine only needs 11.3 seconds to manage 0-62mph. It has a 6-speed manual gearbox, and the power is transmitted to the road through the front wheels.
If you are the economic conscious hatchback fan, you have your match in the dCi 115 engine.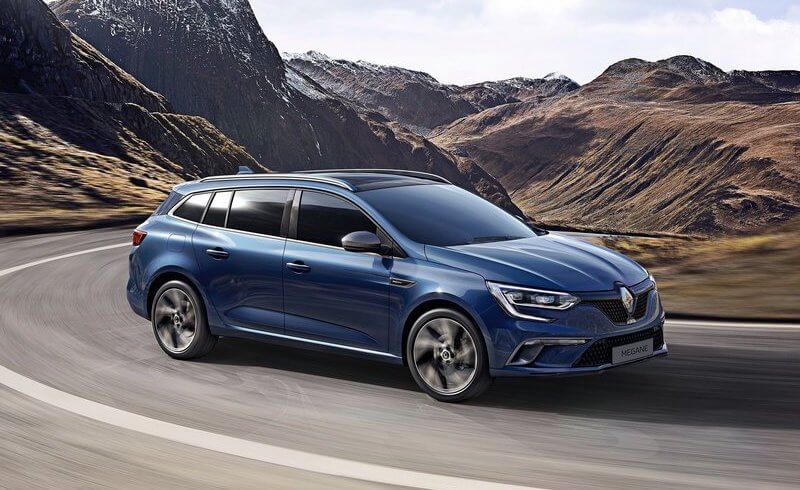 2. Chrysler 3.0L EcoDiesel
The 3.0L EcoDiesel produced by VM Motori is without a doubt one of the best diesel engines. The engine was rated at the peak of 420 lb-ft of torque and 240 horsepower.
VM Motori, created in 1947, was named after Claudio Vancini and Ugo Martelli, its creators. The engine had direct injection and was air-cooled. It was not until 1974 that the first water-cooled diesel engines arrived and did not appear in regular vehicles until 1979 in Alfa Romeo Alfetta.
The Italian company started supplying the diesel option to Chrysler in 1992. VM Motori is currently one of the top suppliers for several European Chrysler, London Taxi, and Chevrolet Captiva.
Facing stiff competition from Ford Motor Company and General Motors, EcoDiesel was forced to revise the engine for 2020 by enhancing fuel economy ratings and adding 60 lb-ft torque. They also added 20 horsepower to the Turbocharged and intercooled 505 lbs unit, and their efforts seem to have paid off. The engine is a top competitor for the diesel engine market.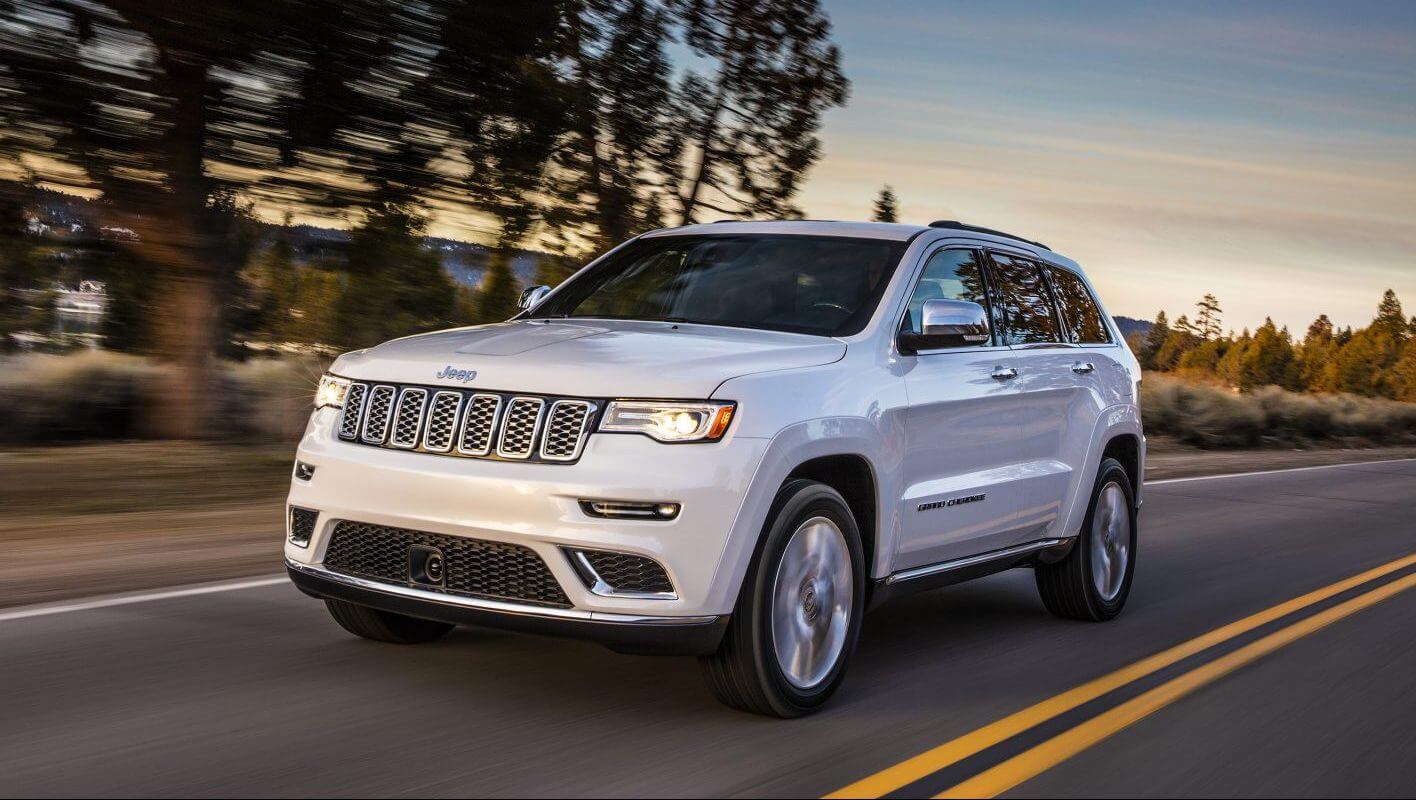 3. 6.7L Power Stroke
The in-house built 6.7L Single VGT turbocharger Power Stroke is one of the best Ford diesel engines, created explicitly for Ford Super Duty. Ford decided to break from their long-time partner, International Navistar, to create their own engine.
Creating their own engine aims to maintain a competitive and profitability edge in an increasingly growing diesel segment. Initially, there was a slowdown in diesel engines popularity, given the emissions regulations and scandals involving big automotive manufacturers who attempted to circumvent the regulations.
Despite the slowdown, diesel engines are now starting to pick up as a favourite of outdoor enthusiasts and job site workers who want capability and raw power.
The third generation 6.7 Power Stroke V-8, 1,100 lbs engine has an impressive 475 hp and 1,050 lb-ft of torque, and a new piston design for the revised engine. The engine has a smaller profile, which improves its resilience or strength and lowers friction for better functionality.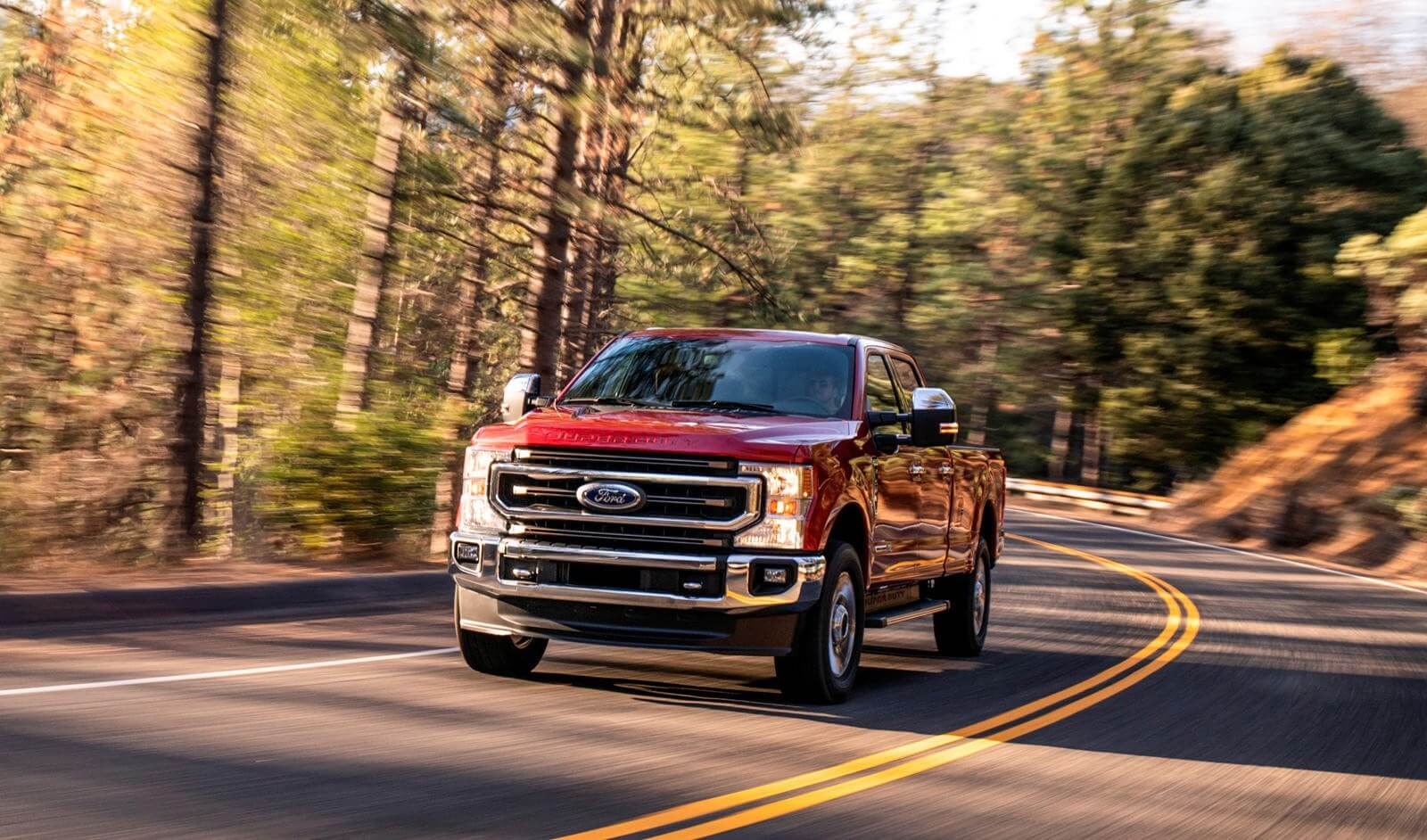 4. 3.0 V6 Volkswagen Amarok TDI engine
The rugged practicality of the Volkswagen Amarok is what makes it one of the best job site pickups. It comes installed with a punchy 3.0 V6 TDI engine with a 580Nm of torque.
On the downside, the pickup is a bit expensive to run with a 34mpg fuel economy, which isn't too good, especially if you are looking for power and economy. But with the v6 muscle, it is easy to overlook the awful economy numbers by enjoying the power and its efficiency on the road.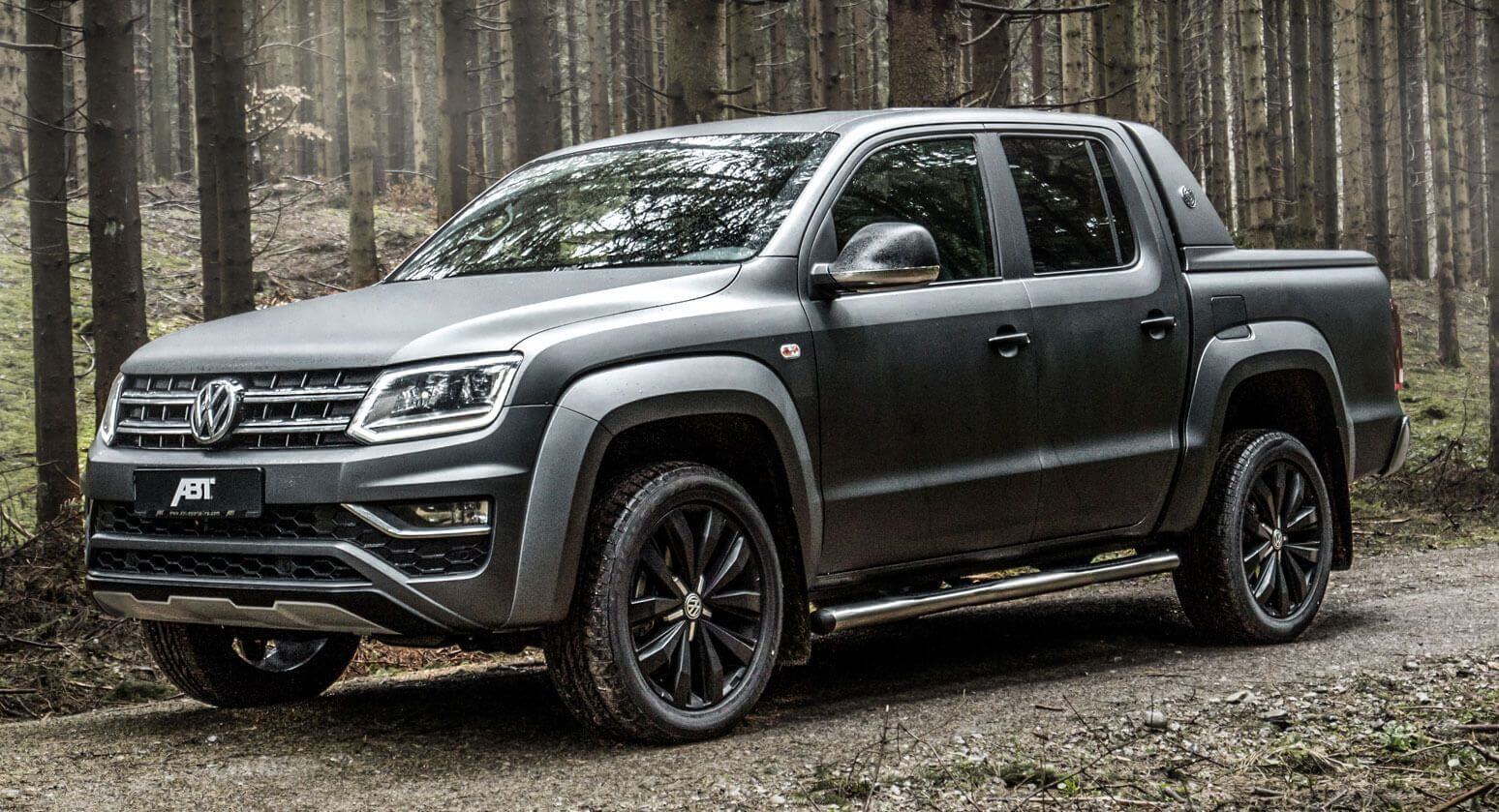 5 .7.3L Power Stroke
The 7.3L Single turbocharger, Garrett GTP38 Power Stroke diesel, was created as the perfect replacement for the 7.3L Power Stroke diesel. It is direct injection and turbocharged engine by International Navistar.
The engine is famous for its unique injection system, the HEUI (hydraulic electric unit injector), which uses highly pressurized engine oil, thanks to the low-pressure lift pump and the high-pressure oil pump (HPOP). The 275 hp, 525 lb-ft, and 920 lbs engine produces fuel pressures of up to 21,000 psi.
Final Thoughts
Turbo diesel vehicles are inarguably the most capable car, van or SUV for a busy worksite. They are powerful, fuel-efficient, and easy to maintain. Despite all these, diesel engines require competent care and maintenance to continue with their impressive output in various conditions.
Let the experts at Mechanic24 handle your precious diesel engine so that your car can continue giving its best on the worksite and impressing on the motorway. The turbo diesel engine is one of the best, and you should let the best handle it. For any diesel engine repairs, please contact us or book online. Our car mechanics can repair diesel engines on Audi, BMW, Citroen, Dacia Service
Ford , Honda, Hyundai, Kia, Mazda, Mercedes, Mini, Nissan, Opel, Peugeot , Renault, Toyota, VW, cars, vans and light commercials. And we cover all areas in North Dublin.